Say hello…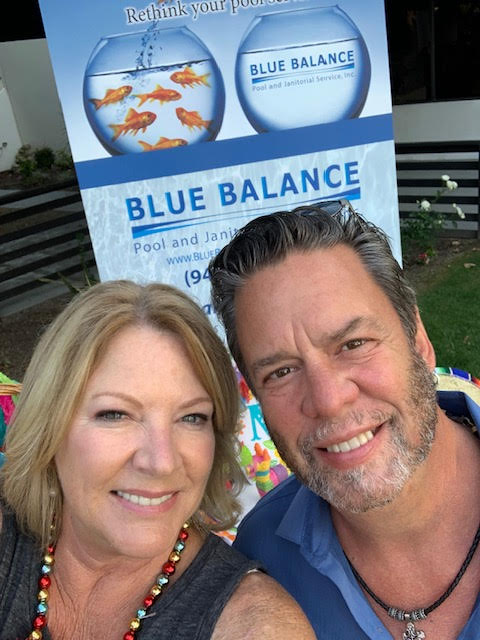 Marty and Shannon Smith
Partners & Owners
Welcome to Blue Balance where we speak HOA! We are a family owned and operated business that has its roots firmly planted in the Homeowner Association Industry. Our experience allows us to cater to all types of communities including Condominiums, Master Planned and Senior Communities.
We understand that your pool area is often the focal point of the community and that your pools, spas and other bodies of water need to be working correctly as well as looking good. We pride ourselves on paying close attention to important details that can enhance the enjoyment and value that your pool provides to your community.
Our comprehensive new account start up includes a detailed pool equipment inventory and schematic for the association. This information highlights the overall condition of the equipment and allows us to proactively address any maintenance concerns that might exist or preventive maintenance that is required.
Our journey…
After 25 years of HOA experience, we are embedded in the industry and proud of our team, services, and partners!

We understand that pools, spas and fountains are often the focal point of the community, and they must be working right as well as looking good! We pride ourselves in paying close attention to all the important details which enhance the enjoyment and add value to your common area amenities. Our services are performed in accordance with local health department regulations, with care and efficiency. As owners, our commitment to you equals the devotion to quality by which we stand.
Contractors Number
CDL 983808
Janitorial Registration Number
JS-LR-000016187
Learn how we can assist you with your pool and janitorial maintenance needs.